that's for damn sure.
e. fudd
Why Bears Ears and Grand Staircase-Escalante Matter
now that the Dump tyranny is almost over, RESTORE our MONUMENTS!
e. fudd
what a cutie!

From the Winter 2020 Columbia Land Trust Fieldbook:
Species Spotlight: Flammulated Owl
e. fudd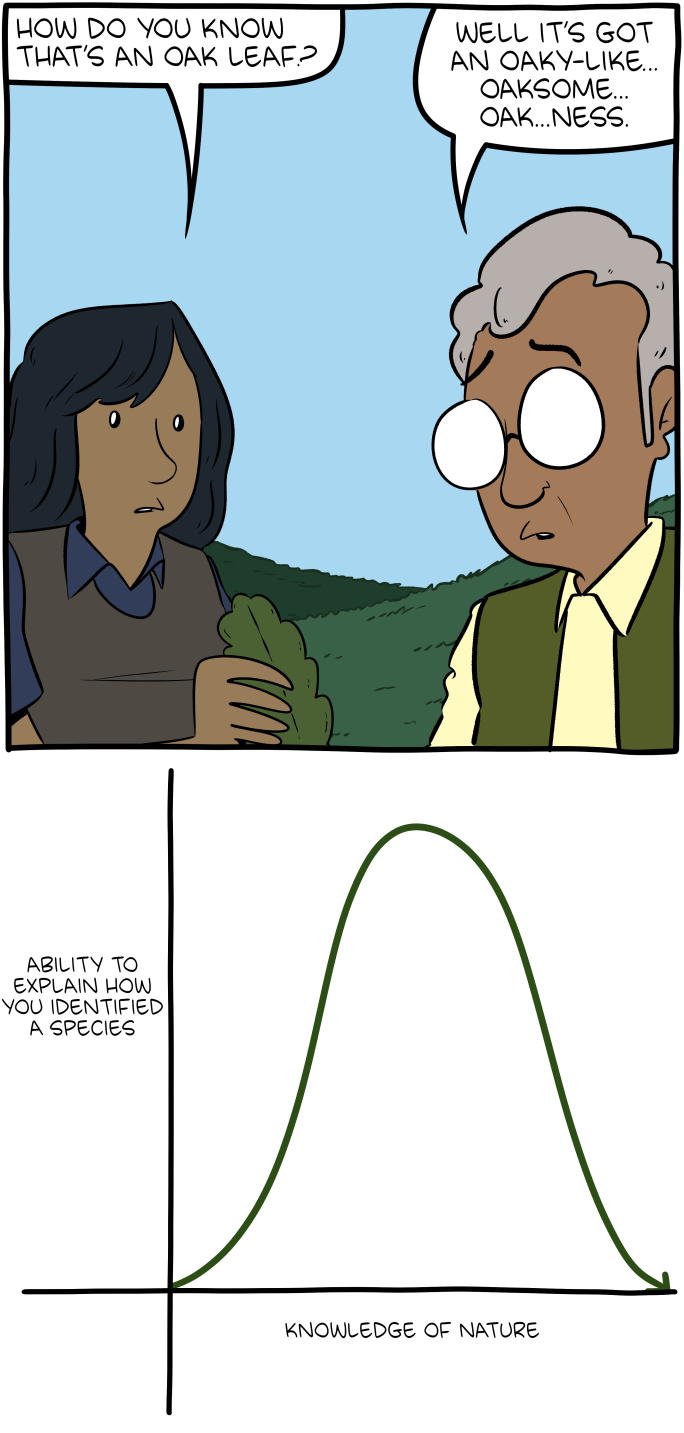 e. fudd
get rid of dams, look what happens!
The Elwha dams are gone and chinook are surging back, but why are so few reaching the upper river?
E. Fudd